Random Analogies
Temper Tantrums
What: "The revolution is like a baby," Rami, a Syrian activist, said in an interview on Sunday in a Beirut cafe. "You can't say if this baby is going to be a doctor or a lawyer, smart or dumb. Even if this baby throws his mother's purse, I can't complain - he's a baby."
Writer: Rami
LCC:
Where:
Date: Feb 1 2013 12:08 PM
Your Inner Water Ballon
What:
"Vacuole is like a balloon full of water" Yes, it's full of water, it's flexible so it can expand to help a plant cell grow.
Writer: Dante Almaguer
LCC:
Where:
Date: Dec 28 2013 12:18 PM
What:
"An aimless person is like the pendulum which merely swings to and fro without any forward movement. In life two types of people meet failure: one who thinks right and does not follow up with action; the other, who does the actions without thinking."
Writer: Pt. Shriram Sharma Acharya
LCC:
Where:
Date: Dec 30 2013 4:20 PM
What:
"I would argue socialism is like smoking, there's a decent amount you may get away with without killing the user, but the safest amount is the least amount. That's the libertarian opinion, but do the facts support it? "
Writer: Gary Nolan
LCC:
Where:
Date: Mar 15 2015 10:55 AM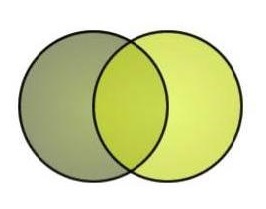 Browse Analogies by Library of
Congress Catagory: