Random Analogies
But Is It Kosher?
a: Halloween in san francisco ~
What: "Halloween in San Francisco is like the Gay High Holidays. The even was hosted my The Sisters of Perpetual Indulgence, who would raise money for their charities through entrance gate donations. They would also volunteer to work the gates, working with the police and the neighborhood to put on such a great event."
Writer: Not Stated
LCC:
Where: Reference Link Has Evaporated
Date: May 5 2012 1:02 AM
Build Up The Bank.....
b: a limited supply of money
What: "This energy is then not available for your goals. (Emotional energy is like a limited supply of money: spend it wisely, don't throw it away.) It undermines your motivation, and your faith in your ability, without which goals are impossible to achieve (literally)."
Writer: Not Stated
LCC:
Where:
Date: Aug 9 2013 4:13 PM
b: air pressure in a bicycle tire
What: "Blood pressure is like air pressure in a bicycle tire; it's how hard the blood is pushing against the vessels that contain it. "From:"Managing Menopause Naturally: Before, During, and Forever" p.144
Writer: Emily Kane
LCC:
Where:
Date: Apr 30 2014 6:08 PM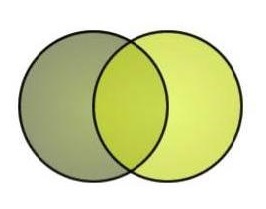 Browse Analogies by Library of
Congress Catagory: