Random Analogies
Axon A Leaky Garden Hose
What: This discussion occurs on page 42 of the linked book "The accidental mind" It is a discussion comparing copper conductivity and axon conductivity. The point being, an axon compared with copper wire is a poor conductor. Copper moves electrons like a pipe moves water, fast with no leaking. Axons move current like the above mentioned garden hose.
Writer: David J. Linden
LCC:
Where:
Date: May 1 2013 11:23 AM
Balanced Tire They Are
b: the back tires on a dune buggy
What: "Camber is like the back tires on a dune buggy or Volkswagen bug (bottom in, top out)."
Writer: Not Stated
LCC:
Where:
Date: Oct 1 2013 5:39 PM
b: an old southern aristocrat
What: "A nigger is like an old southern aristocrat who fears change". The linked article is from a writer trying to stretch or maybe reconfigure the meaning of this word.
Writer: Rodney Russ
LCC:
Where: Reference Link Has Evaporated
Date: Feb 20 2014 4:03 PM
What:
" The Epidermis is like the army of the skin which defends the boundaries of the human body."
Writer: Rajan Choudhary
LCC:
Where:
Date: Jul 24 2015 3:43 PM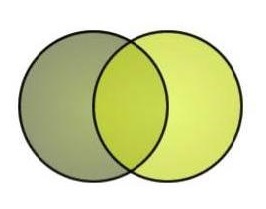 Browse Analogies by Library of
Congress Catagory: