Random Analogies
Not Visable
b: invisible sunscreen layer
What: "The ozone layer is like an invisible layer of sunscreen for the entire planet, acting as a shield against ultraviolet radiation"
Writer: Not Stated
LCC:
Where:
Date: Dec 13 2012 10:42 AM
The Cell As Soccer Team
What: The linked video associates a soccer team with the working of a Eukaryotic cell. For example the coach is the nucleus and the different players are like the different organelles and their respective functions. It has clever graphics also.
Writer: AMANI AND SAM VANG
LCC:
Where:
Date: Dec 31 2012 6:23 PM
That Freaky Attraction.....
b: two magnets attracting each other
What:
Writer: skyler woolever
LCC:
Where:
Date: May 9 2013 6:29 PM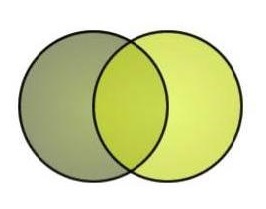 Browse Analogies by Library of
Congress Catagory: